…
…
Financial Ethics in Business
..
SPI offers education on financial ethics topics for financial institutions in all functional areas: Investment Management, Sales, Trading, Private Equity, Investment Banking, and Commercial Banking.
—
Our ethics education seminars: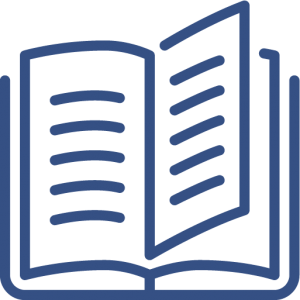 1. Ethical Awareness
Enhance ethical awareness by identifying ethical issues specific to the functional areas of finance.
…
…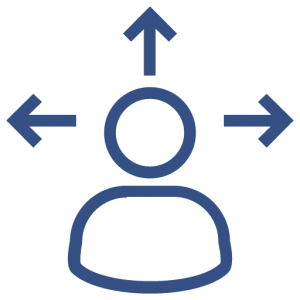 2. Ethical Decision Making
Improve ethical decision making through reason and the use of ethical frameworks.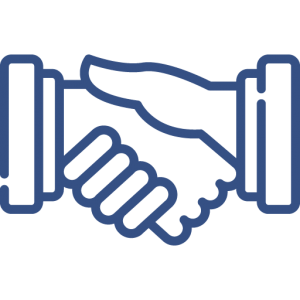 3. Ethical Actions
An education seminar offering guidance on how to act on these decisions.
Educate Your Employees
We offer lectures and talks on the whys and hows of financial ethics. We can facilitate small group seminars on financial ethics using our proprietary case studies.
A Valuable Resource for HR
SPI offers video training series on financial ethics. Our videos are short and can be viewed anywhere.
Learn More About Ethics in Finance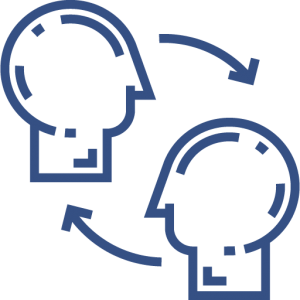 Competitors
Get the ethical edge over competitors by training staff not to get into damaging ethical problems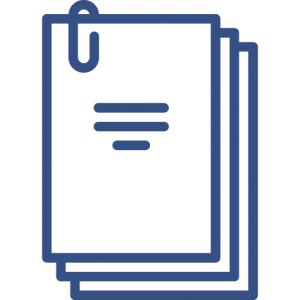 Industry Case studies
Descriptions and analysis of actual organizations dealing with ethical issues, using practical moral reasoning and frameworks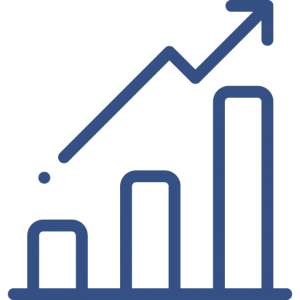 Market Behaviors/ Trends
Read about market behaviors and trends in articles published in our journal, Moral Cents.
Seven Pillars Applicable Resources
Industry-leading resources are free to access with the support of our generous donors.