Check Out SPI's New Website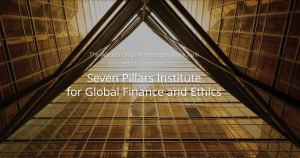 New year, new site. SPI is pleased to unveil a fresh, twenty teens website look. The contents are the same: awesome and helpful case studies, journal (Moral Cents) articles, videos, ethics explainers, interviews and definitions.
We've made it easier to submit articles. If writing is not your thing and you want to contribute to our work in other ways, no problem. You will find a donate page in each section explaining what your contribution does. See something janky with the site during your exploration? Please contact us. We would like know so we can make improvements.
Thanks for your support and readership.
Happy New Year,
The SPI Team